Kochi Metro has decided to set up cash boxes and contact less ticket machines at each station in an attempt to prevent the spread of COVID 19.
The cash boxes will help counter the spread of virus, if any through the currency notes. If a non Kochi1 card user is entering the station he/she needs to purchase tickets to travel. The new system will ensure that a commuter is not touching anything except the ticket.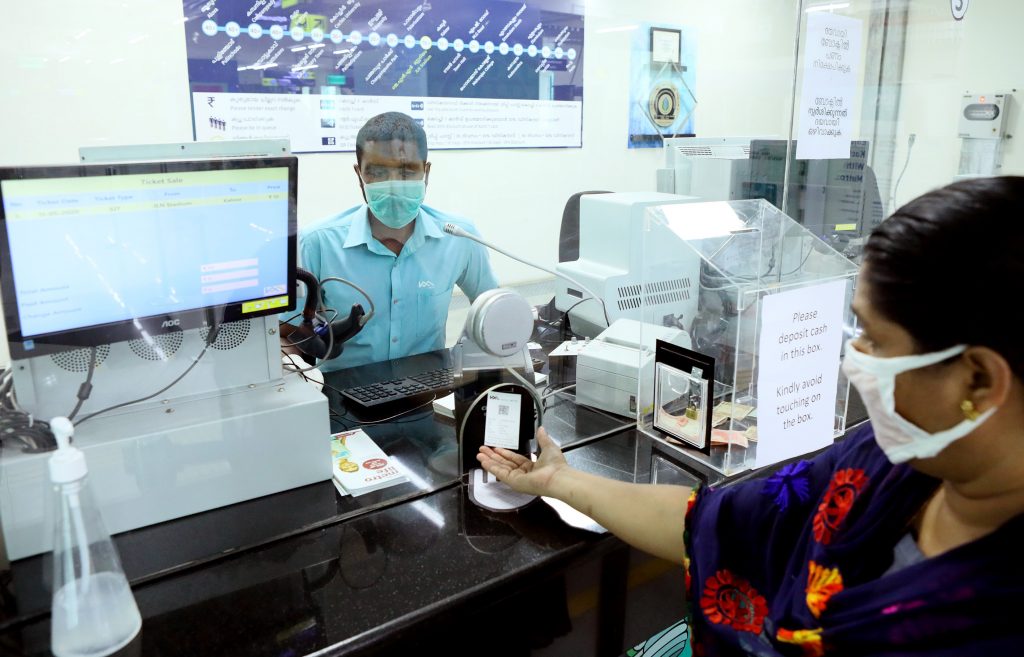 We can ensure social distancing by the use of boxes and contact less ticket machines. One can safely travel in the metro without touching anyone or anywhere at the counter. This is one of the several measures we have taken to curb the spread of COVID.

said KMRL MD Alkesh Kumar Sharma IAS.