The voting in the 1st 'Gussies' electric boat awards – officially the Gustave Trouvé Awards for Excellence in Electric Boats and Boating –  has closed, having received  a total of over 10,000 votes across two rounds and three categories. Before the finals, there were almost 4,000 votes placed, from all over the world. In the end, 19 boats entered in the finals, from 12 countries spanning 3 continents.
The Aditya, from Navalt Boats bagged the award under excellence in electric boats designed for Paying Passengers category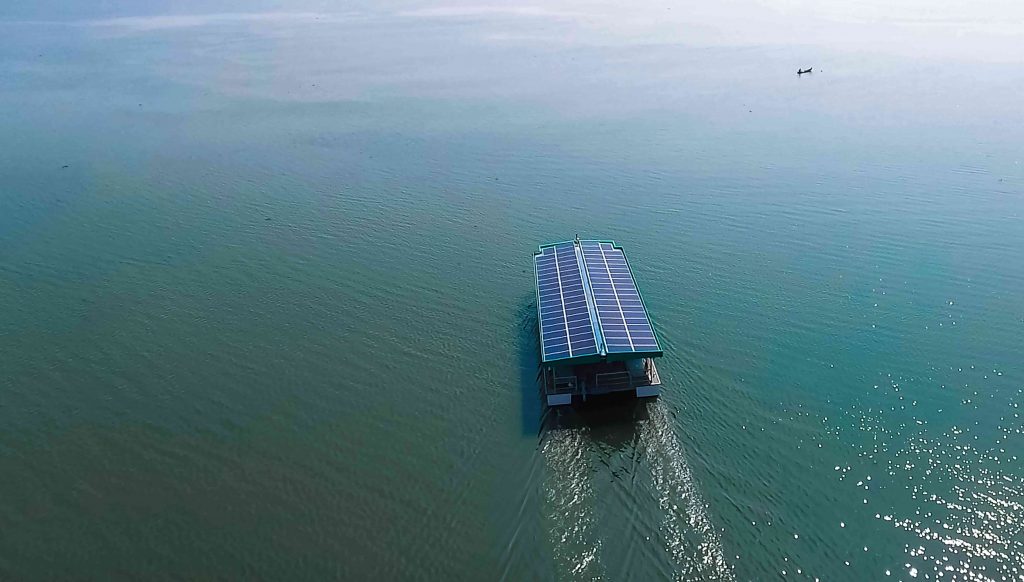 This is the world's only international awards exclusively for electric boats. The first round had 50 electric boats nominated, a great demonstration of the huge variety of non fossil fuel boats now available, all responding to the quickly growing interest in these green solutions.
Even more indicative of the broad interest and growth of the industry is that the boats represented 19 countries of manufacture: Austria, Belgium, Canada, Denmark, Finland, France, Germany, Hungary, India, Italy, Monaco, Netherlands, Norway, Singapore, Slovenia, Sweden, Switzerland, UK, USA
ADITYA, India's first solar ferry, was built by NavAlt Solar & Electric Boats, for Kerala State Water Transport Department. This ferry is the  first commercially viable mode of transport powered by solar energy in India and the world.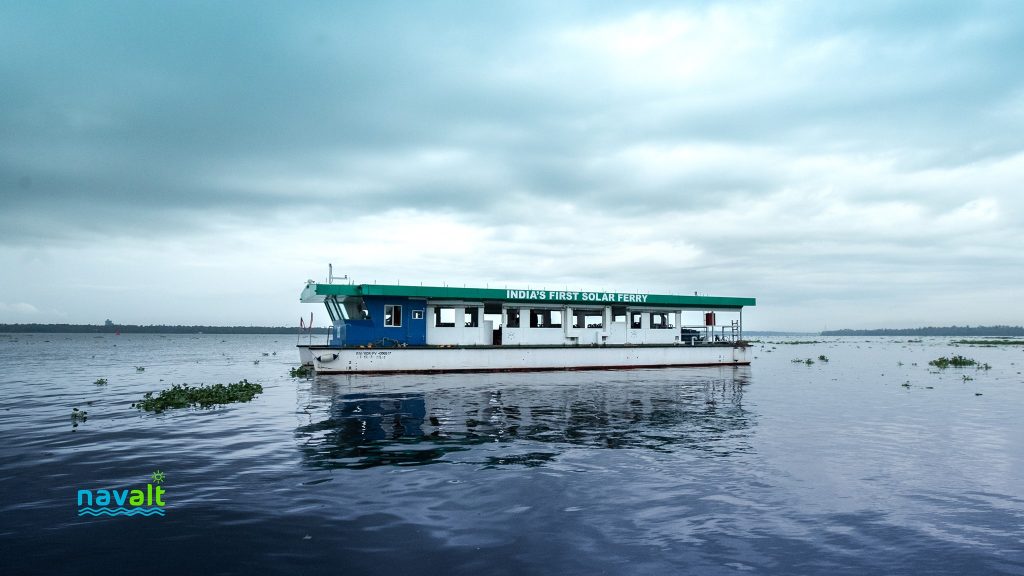 The ferry currently operates in the Vaikom-Thavanakadavu route.